Curren$y explains that he and Damon Dash are speaking again.
Back in March, Curren$y filed a $1.5 million lawsuit against Damon Dash for releasing two of his albums without permission, citing copyright infringement. But a few months later, Spitta says the two are now on speaking terms and that the lawsuit is "not even an issue no more."
"Nah, it's not even. There's no progress," Curren$y told Vlad TV. "If you hadn't seen it, it was copyright infringement and shit. But it's not moving, there's no progress on that right now."
Curren$y explained that the two weren't speaking and "couldn't find each other," but that they're now in conversation with one another and the lawsuit isn't at the top of his list of priorities.
"We couldn't find each other, but what I'm telling you is that's not even right now, it's not even worth discussing because it's not even an issue no more because I'm talking to my mans, it's all good. That's why I told you off top."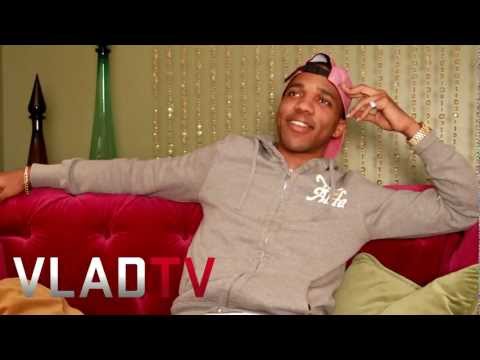 RELATED: Curren$y Arrested In Texas Prior To His Show At Dallas' House Of Blues