Exclusive: The MHz emcee reveals that he and Saigon could have been label-mates but that he prefers his journey. The emcee also compares "God Save The King" to his previous two studio works.
In the early 2000s, rumors circulated a major record label courting Columbus, Ohio emcee Copywrite. While the MHz alum was said to be a potential Roc-A-Fella Records artist, the Weathermen cohort remained tied to independent East Conference Records. Speaking with HipHopDX recently, the veteran Copywrite looked back and clarified that "It wasn't Roc-A-Fella [Records], even though there were rumors about them wanting to sign me. It was actually Just Blaze who wanted to sign me. Jay-Z's cousin - who was also Memphis Bleek and J Dilla's manager at the time [and Just Blaze] were the ones show interest in me." With a career based in independent releases, Copy deduced, "But let's just say that if I did decide to sign with them, my album probably would've gotten shelved." Copy maintains, "They gotta be able to do more for me than what I can do for myself."
With two studio solo albums under his belt, Copywrite summarizes his catalogue's importance. "To me, The High Exhaulted was slept on when it came out. In terms of promotion, I wasn't happy with it when the album dropped. I felt like nobody knew anything about. People come to me now and tell me that it was a classic and that's cool, but it's 10 years later, you know? The Life and Times [of Peter Nelson], I was happy with though. I was happy with the XXL magazine rating it got and I was happy with the responses I got from both critics and fans. As for God Save The King, I feel like this is my best album. I hope people hear it the same way I hear it. And if they don't, then whatever because you can't really have too many expectations when you're dealing with other people's opinions."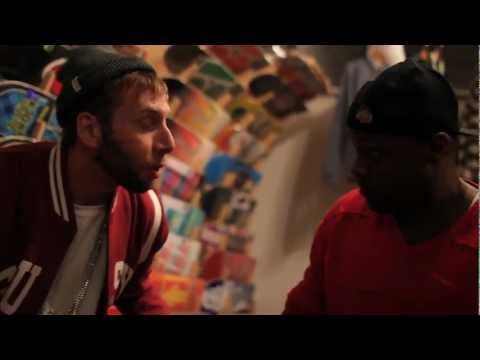 Having emerged from the talented underground Hip Hop scene in the late '90s, DX asked Copywrite if he expected to be where he is now back then and where he'd like to see himself some years later down the road. With the underground going head-to-head with the mainstream, Copywrite admits that he does not want to be in the mainstream in the future. "The mainstream is not a cool place. I want to keep doing what I do and I want people who enjoy what it is that I do. I don't want to have to dumb my sound down to get people to listen."
After God Save The King releases later this month on Man Bites Dog Records, Copywrite discussed what would be in store for the project and future projects. With seven videos already lined up for release, Copywrite will also be going on tour in Europe. "We're gonna have fun, be human and just rock the mic. And [we will] just be around people who have supported us and have allowed us to make a living out of this." In addition, he will also drop two more albums this year which includes a US version of God Save The King and another project. "I have a lot of material. I want to make up for lost time and take no breaks; I just make so much music."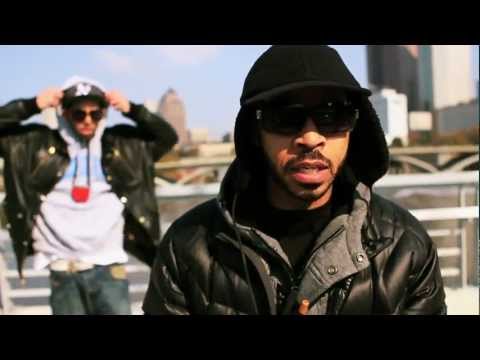 Finding a better sense of who he is as both a person and artist, Copywrite displays his love for both his beliefs and Hip Hop through his music. With so much balance in his life after rekindling his relationship with God, there's no telling what limits Copywrite will surpass in his Hip Hop career.
Photo by Mara Gruber
RELATED: Copywrite Says That His Beefing Days Are Over, Reveals He Nearly Quit Rap For God