The Wu paid tribute to Pimp C during a performance.
Wu-Tang Clan brought out Bun B during a show at House of Blues in Houston, Texas to tribute UGK and the late Pimp C.
During the concert, the crew, which was missing Ghostface Killah and Raekwon, paused the gig to bring out the Trill O.G., who didn't hit the mic but showed love for the New York collective.
Watch the performance clip below (via RR).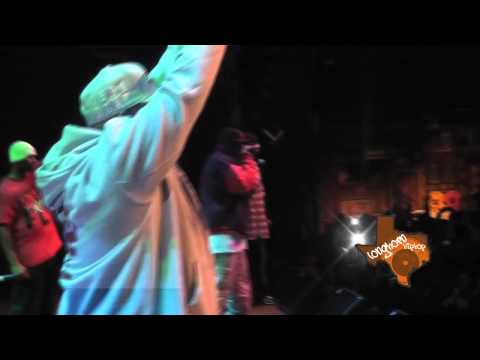 RELATED: RZA Updates On New Wu-Tang Clan Album, Eyes 2012 Release