Rick Ross Releases Trailer For "MMG Untouchable" Music Video
UPDATE #2: Rawse links up with Spiff TV for his upcoming visuals.
Rick Ross is back to releasing new material, as the Maybach Music Group head has revealed that his upcoming mixtape, Rich Forever, will drop on Friday (January 6) at 3:05 PM EST.
The Bawse originally announced the title of the mixtape last week via his Twitter account.
In light of his health complications last year, Ross was forced to delay the release of his highly-anticipated upcoming studio album, God Forgives, I Don't.
The mixtape's official cover is pictured above.
[January 3]
UPDATE: Rap Radar has unveiled the tracklist for Rich Forever, dropping tomorrow at 3:05 p.m. EST.
[January 5]
UPDATE #2: Rick Ross has unveiled the trailer for his upcoming music video for "MMG Untouchable," directed by Spiff TV.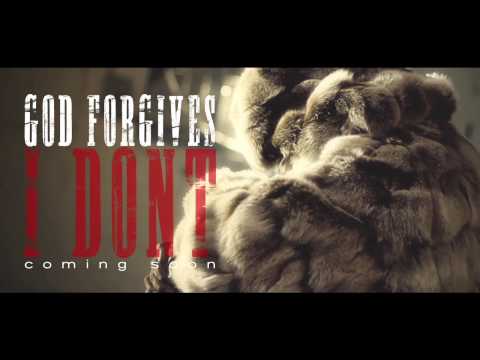 RELATED: Mixtape Release Dates: Rick Ross, Young Buck, Pill, Red Cafe
More News On HipHopDX