Lloyd Addresses Rumors Of Signing With Young Money
The smooth crooner speaks on whether or not he's signed to the imprint.
Lloyd has collaborated with Lil Wayne and the Young Money crew over the past few years, fueling speculation that he signed with Cash Money/Young Money. Speaking with Mitch & Suave TV, the crooner said that there's nothing set in stone but that it's more of an understanding between the two parties.
"I didn't sign any paper, but that's my fam, you know? I think it's just understood," he said. "I just got off the tour with Wayne, we just did two months in the States, his first tour since he got out. Out of all the people in the world who could have been a part of that tour - obviously anybody would have loved to have the opportunity - he reached out to me personally and asked me to be a part of it. I think that just says a lot. If there was any place in the world I would be, it would be Young Money."
The former The Inc. Records artist most recently released his album King of Hearts, which spawned the singles "Dedication to My Ex (Miss That)"
featuring Lil Wayne and Andre 3000 and "Lay It Down."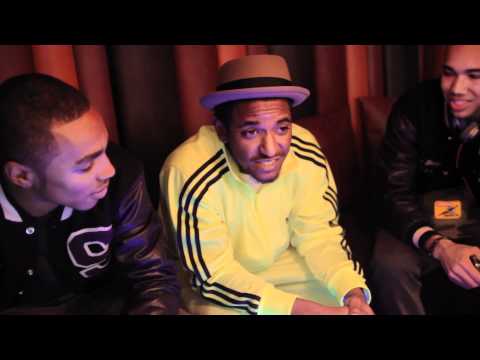 RELATED: Irv Gotti Lashes Out At Lloyd, Regrets Dealing With Nas During Jay-Z Beef
More NEWS On HipHopDX