Dipset Performs Live At Best Buy Theater In New York City, New York
Cam'ron, Juelz Santana, Jim Jones and the rest of the gang graced the stage in Times Square last night.
Last night, Dipset joined forces at the Best Buy Theater in New York City, New York to perform both old and new cuts from their discography as part of Red Bull Academy's Five Out Of Five Tour.
During the set, Juelz Santana gave renditions of cuts including "Mic Check," "Dipset (Santana's Town)" and "Murda Murda." Cam'ron performed "I Really Mean It," "Suck It or Not," "Down and Out" and "Speakin' in Tongues"
with Vado, while Jim Jones ripped through "Perfect Day,"
"G's Up," "Walk It Out" and "Baby Girl."
The group also joined forces to perform their single "Salute,"
released last year. Watch footage of the performance below (via SylentButDeadly).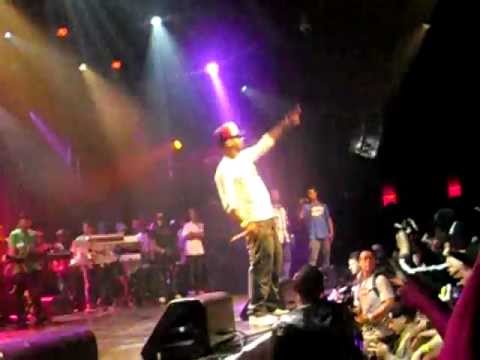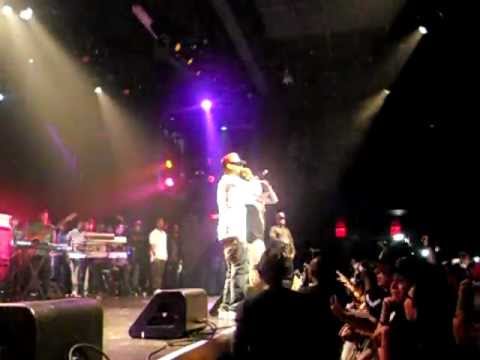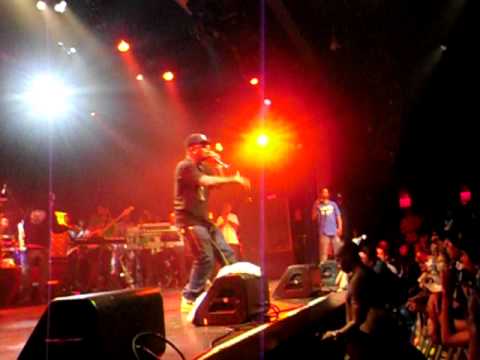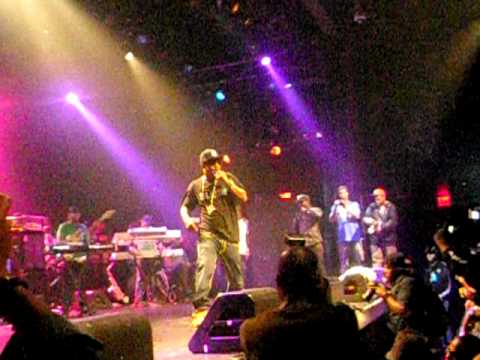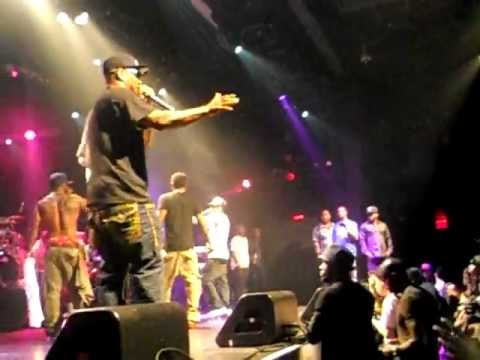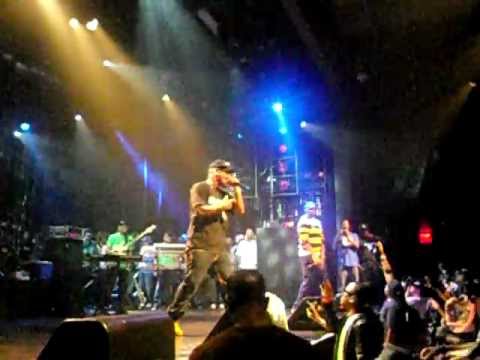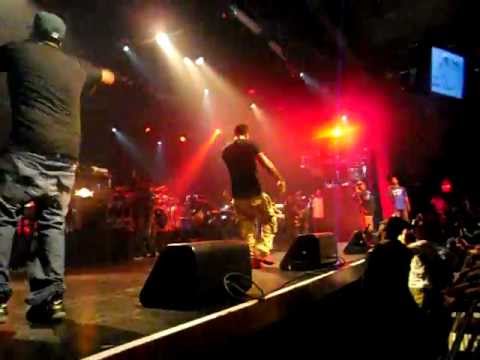 RELATED: Juelz Santana Speaks On Dipset Film, Freekey Zekey's New Restaurant
More NEWS On HipHopDX