Immortal Technique Releases Trailer For Documentary "The (R)evolution Of Immortal Technique"
The doc features guest appearances from Chuck D, Dr. Cornel West, Ice-T and more.
Immortal Technique has released the trailer for the documentary The (R)evolution of Immortal Technique, posted to Viper Records' YouTube page.
According to IMDB, the documentary, which is currently without a release date, focuses on how "Immortal Technique emerged from prison a changed man. As his inner journey continues he travels the world promoting a revolution of consciousness through hip-hop. His path from a troubled youth to a fearless revolutionary is an inspirational must-see." The doc features guest appearances from Ice-T, Woody Harrelson, Poison Pen, Dr. Cornel West, DJ Green Lantern and more.
Watch the trailer below.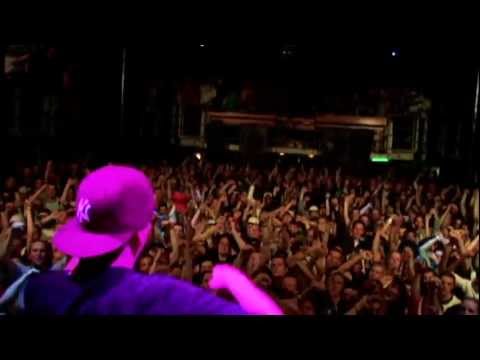 RELATED: Immortal Technique Addresses "Gimmick" Criticism, Talks Money
More News On HipHopDX