Juelz Santana Speaks On "Reagan Era" Mixtape, New Album
The Dipset member explains that he will release a music video for every track off his new mixtape.
Juelz Santana plans on releasing his new album Born to Lose, Built to Win by December, but he plans on dropping his Reagan Era mixtape ahead of time. Speaking with RealHipHopDaily, the Dipset member explained that he's putting the "finishing touches" on the mixtape at the moment and that he plans to drop it on a holiday.
"It's been about four years since my last album, so I really want to just roll this out the right way. I got my mixtape coming, Reagan Era, long-awaited, better late than never, well worth it. I apologize, but when you get it, you're definitely going to be satisfied," he said. "No specific date, but I want to make it something, so I'ma definitely pick a holiday or something, drop it on a special day. So probably whatever the next good, decent holiday is to gear up. But you're definitely going to know, there's going to be a whole bunch of commercials and shit leading up to that."
He also announced his ambitious plans to film a music video for every song on the mixtape, which includes unreleased material as well as newly recorded tracks. "I'm going to shoot a video for every song on the mixtape. My mixtape is going to pretty much like an album. A lot of songs, a lot of unreleased music. I'ma put a lot of freestyles out and I'm going to get back to the radio."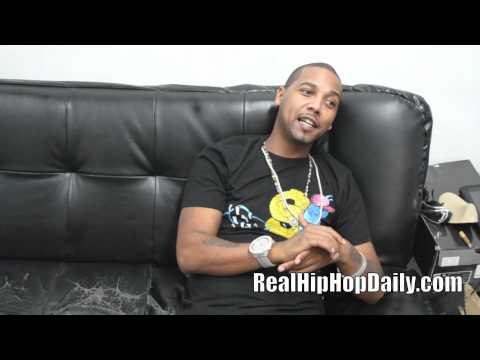 RELATED: Juelz Santana Speaks On Diplomats Movie "Diplomatic Immunity"
More News On HipHopDX